You have to "bookend" your days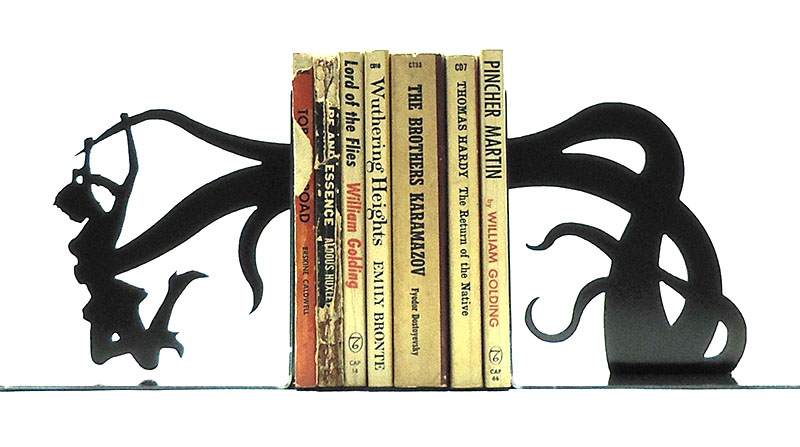 Happy Friday!
Caught this idea from a new blogger this week, and it's really been resonating:
"I don't care if it's 15-minutes, 30-minutes or more, but you have to bookend your days. What does that mean? That means you control the start of your day and the end of your day. In a crazy world where you feel like you have no control over your life, taking ownership of the start and the end of the day can be an EMPOWERING practice."
YES!! I've been great at the morning part ever since implementing my "Benjamin Franklin" wake-up routine, but I'll admit I'm not the best at closing out that second bookend of the day…
Going to make it my mission over the weekend to start being better about "me time" before bed and see if it makes as powerful of a difference as in the mornings…
If anyone wants to join me in this, let me know!
******
Articles I wrote on BudgetsAreSexy this week:
MONDAY: Do you treat your money differently depending on *how* you get it? — If so, you suffer from "mental accounting" just like I do ;) And this post covers how drastically I'll treat my money depending on whether it comes from jobs, gifts, winnings, inheritances, refunds, taxes, dividends, and even anything I find on the ground… Even though all money is the same!

TUESDAY: New Book (and Giveaway): "Women with Money" by Jean Chatzky — Answer the following question in the comments and get entered to win 1 of 2 copies! "What's the one area of your finances that stresses you out the most?"
WEDNESDAY: Top 10 Highest-Paying Jobs With Low Stress — Hint: If you're good with numbers, you get more cash :) (And if you're good with risk, you get even more cash!)

THURSDAY: The "endowment effect" and "nudge theory" — Two more excellent examples of "mental accounting!" Which piggybacks off of Monday's post on how we treat money differently even though it's all the same.

FRIDAY: 15 of My Favorite Reads This Month ⭐ — Pretty much an amped up version of this newsletter you're reading ;)
******
Things I enjoyed from around the web this week:
This take on writing –> "Writing is the new resume. Whether you're building a business, leading a project, or applying for a new job, writing is how you get attention."- David Perell
These facts on investing –> The Twenty Craziest Investing Facts Ever // "Since 1916, the Dow has made new all-time highs less than 5% of all days, but over that time it's up 25,568%" … "Gold and the Dow were both 800 in 1980. Today Gold is $1,300/ounce, the Dow is near 26k."
This manifesto on Progressive Minimalism –> "Progressive minimalists focus on maximizing human well-being within our ecological means through sharing work, consuming less, and spending more time in nature, with our community, and pursuing experiences we find meaningful. Less is not simply more; less is ecologically and financially sustainable."
This article on leaving legacies –> Building Generational Wealth – The Complete Guide // "When my grandchildren are born I want to give them their inheritance. Each grandchild will receive the same amount of money, which will be $16,000. $8,000 from me, and $8,000 from Mrs. C. This money will be placed in a taxable brokerage account with their parents as the guardian until they are 18 years old… $16,000 at 8% annualized returns will be $60,000 at 18, $700,000 at 50, and $1 Million at age 55. Effectively I am funding their retirement."
These thoughts on what we "deserve" –> My Wife Deserves a $2M McMansion // "What I think my wife wants, and what she actually wants, are two very different things. What she deserves, and what she actually values in life are completely different also."
This life-saving penny! –> Pocket Penny That Saved Soldier's Life to be Sold // "Pte John Trickett would have been shot in the heart if not for the coin he kept in his breast pocket. Instead, the bullet ricocheted up his nose and out through the back of his ear, leaving him deaf in his left ear."
This musical ode to the Dollar Store –> DOLLAR STORE WITH LIZA, THE MUSIC VIDEO
XOXO,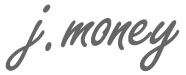 *Killer bookends up top via Etsy: Tentacle Attack Bookends
// For previous newsletters: Archives (below sign-up box)
// To connect further: @Twitter | @Facebook | @Instagram | @LinkedIn