// Favorites
Books: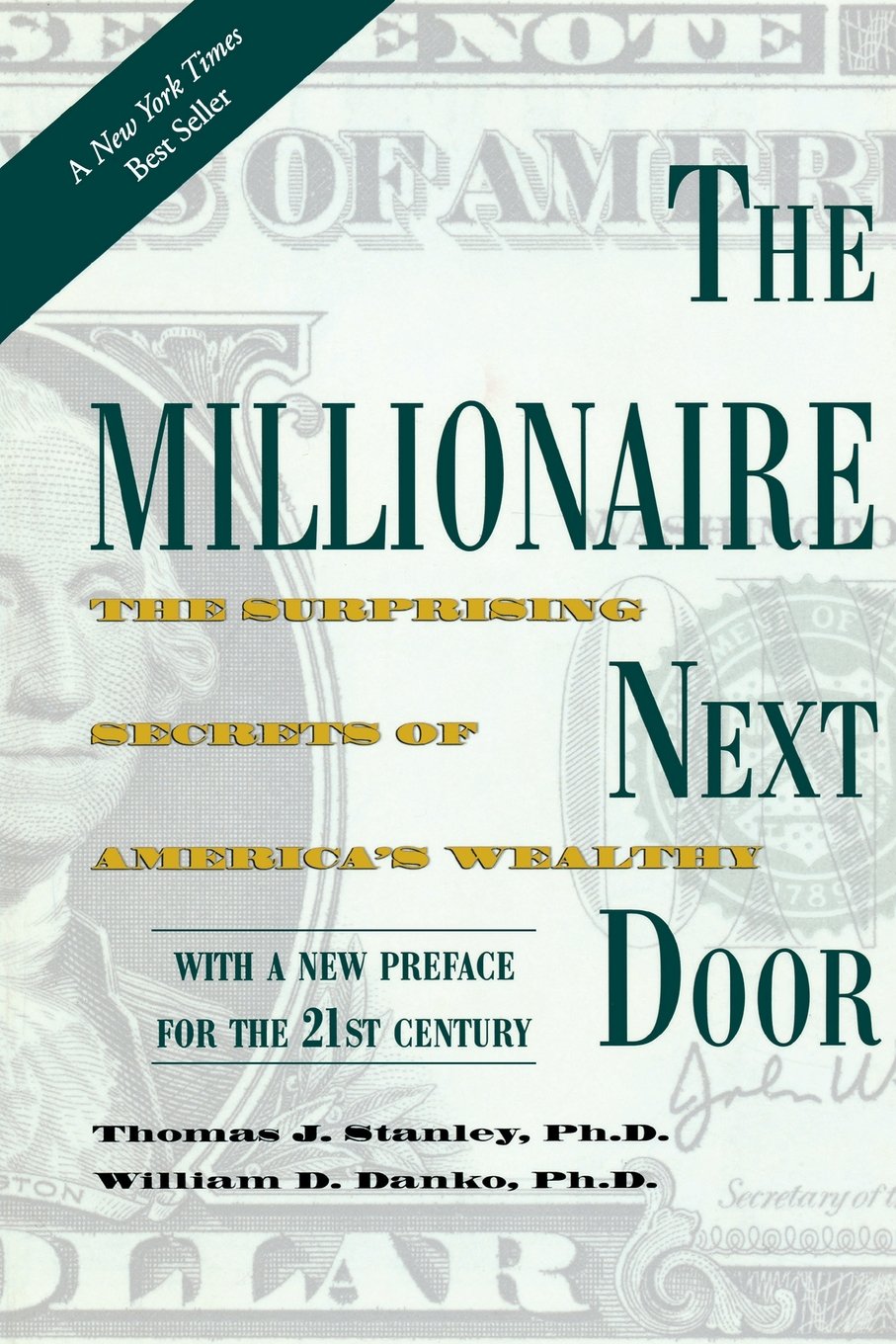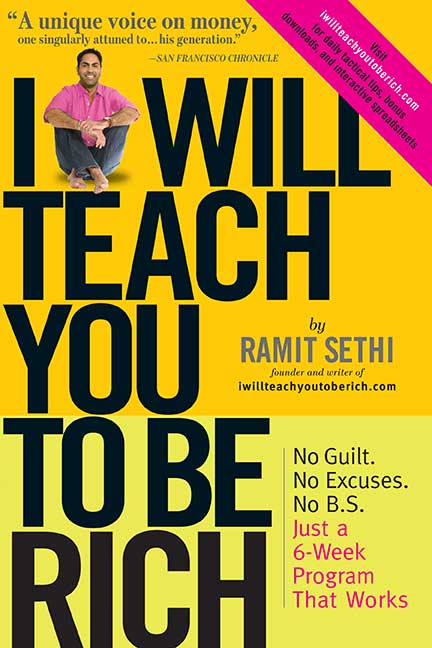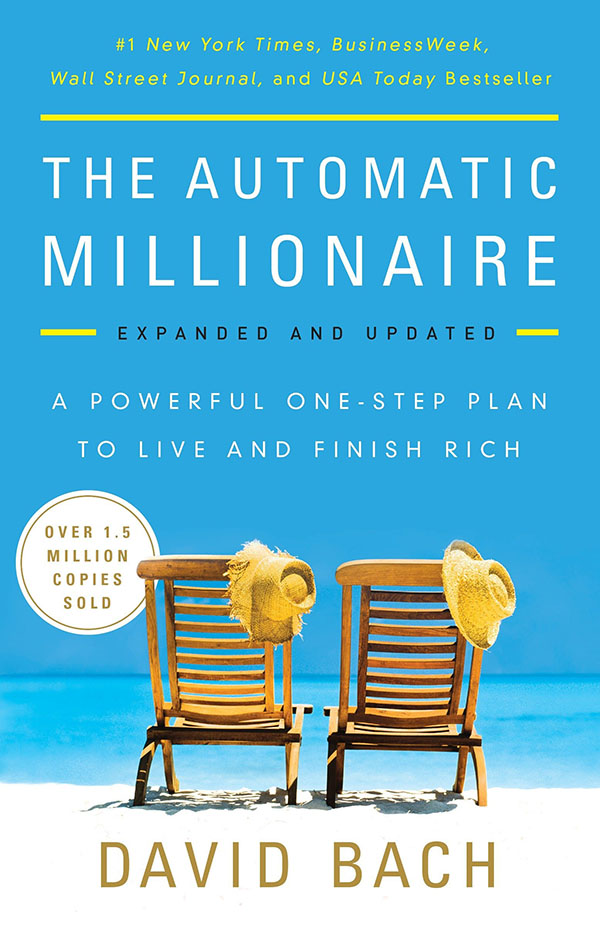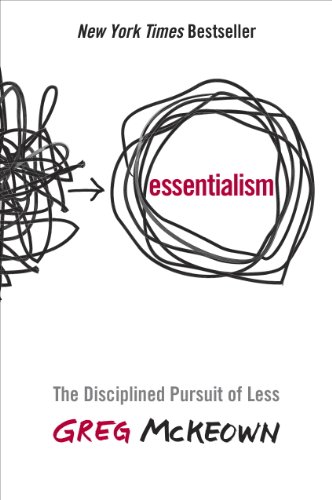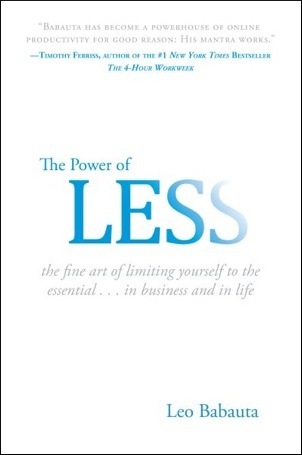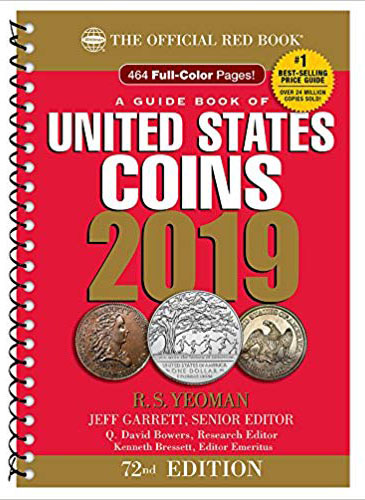 Favorite Blogs:
Favorite Articles / Ideas:
Favorite Services:
Favorite People on @Twitter:
Favorite Organizations:
SundaraFund.org – Sundara recycles old hotel soap into new bars, giving them a second life. They hire local women to do this work, lifting them from poverty with fair wage livelihoods, and then distribute the soap to their communities while providing free hygiene education classes for vulnerable populations.
TheGoodCemeterian.org – A two-person historical preservation non-profit that restores tombstones and shares the stories of those they honor.
516Project.org – A volunteer Christian based ministry that focuses on home repair and disaster relief.
// Last updated: 11/21/18
// Links to products above are affiliate links