5 New things I learned + Blogs for sale!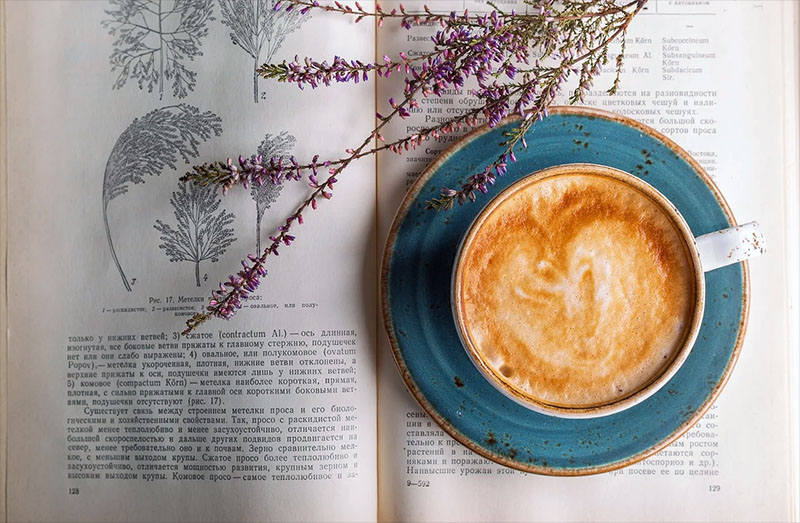 Hey guys!
Here are a couple updates on stuff I'm working on, then a list of new (and interesting!) things I learned recently that are pretty cool :)
Hope you find something helpful here!
#1. I'm back to helping people buy and sell $$$ blogs again! Been doing it on and off over the years and have helped broker well over 100 sites during this time, but for whatever reason this summer has REALLY heated up so I'm back to connecting people again!
Here are some of the sites that are currently available, and then if you're interested in getting future notifications just sign up to my free – and private – email list: jmoney.biz/brokering
I can also help with valuing them!
(If you want any info on these, just shout and I'll pass it over…)
#2. Got a new collection on PF Swagger + started a new interview series! This latest addition is a bit different than the usual merch we feature, but it's very much swag-worthy and something I wish we'd see on ALL greeting card shelves!! Let's make it happen!!
"Statement Cards" by fellow blogger, Stefanie O'Connell Rodriguez – dedicated to celebrating women's ambitions and milestones beyond marriage & motherhood.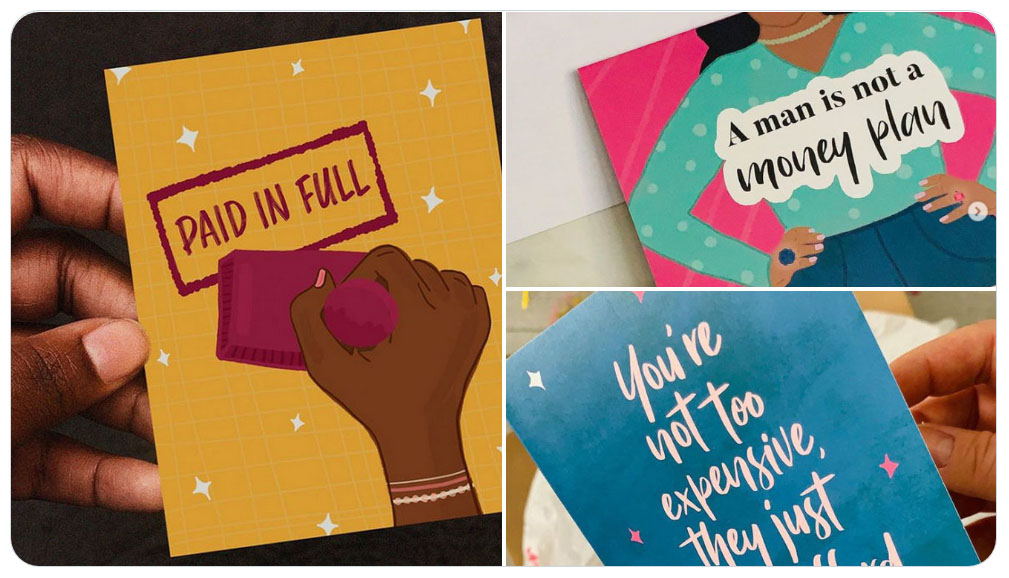 My interview with Stefanie and the inspiration behind these can be found here (congrats Stef!) –> The Story Behind "Statement Cards"
#3. A bunch of new things I learned this week!

#1. The Plutus Foundation is now open for grant money! — "Tell us about your financial literacy project through a grant submission and you could get $2,000 for your financial literacy project for this coming year! The deadline for submissions is September 21."
#2. Y Combinator has a (free) Startup School — They also just launched a Startup Library where they now house a lot of their best videos, podcasts and essays around starting and growing a business.
#3. Wu-Tang Clan is now on Cameo! — And for $360 they'll give you a personalized message of your choosing ;) Or you can go with a thousand of other random/mostly B-list celebs: Drew Bledsoe ($75), Flavor Flav ($250), Perez Hilton ($90), Tom Bergeron ($100), Shaggy ($100), Ben Higgins (for all you Bachelor fans out there !- $100), Jordin Sparks ($40), and even Lindsay Lohan ($300).
#4. Our favorite breakfast cereals are causing us to sin ;) — "Kellogg believed "stimulating" foods, such as rich sauces, condiments, spices, and highly seasoned food, "has an undoubted influence upon the sexual nature of boys, stimulating those organs into too early activity, and occasioning temptations to sin which otherwise would not occur.""
#5. In Japan, when they fix broken pottery and ceramic things, they mix a little gold into the glue during the repair process — "It's called Kintsugi … The reason they add gold is because they believe when something has suffered damage it becomes more beautiful. History is beautiful."
Have a beautiful Kintsugi weekend :)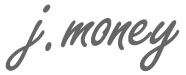 *Kintsugi repaired pottery bowl by Ruthann Hurwitz 
// For previous newsletters: Archives (below sign-up box)
// To connect further: @Twitter | @Facebook | @Instagram | @LinkedIn