After a game of chess, the kings and pawns are all tossed into the same box.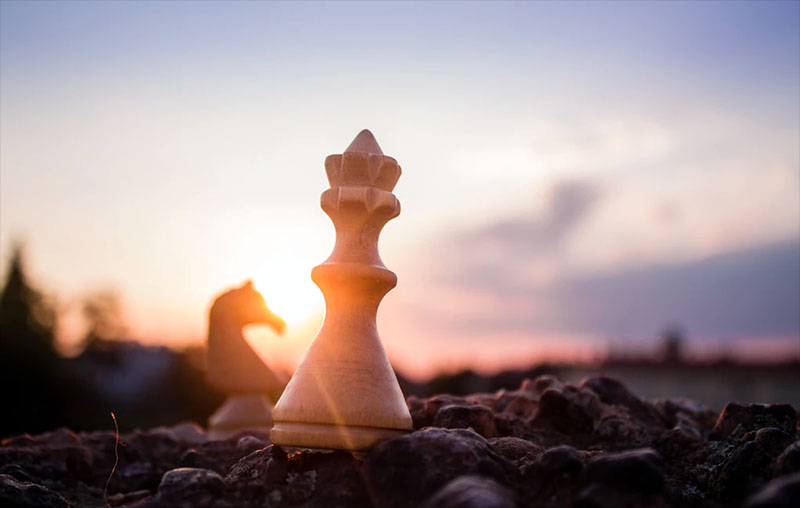 Morning!
What a proverb, right?! I don't even play chess but a powerful reminder that no matter how rich or powerful – or not! – we are, we're all in this thing together. Best to treat everyone with as much love and kindness as we can!
Here are some new things going on in my world, along with my favorite reads from the week…
Hope you're well :)
*******
#1. Added a new collection on PF Swagger
And admittedly it's getting harder and harder to find more gems out there! I think I found it all! Haha… Anyone wanna take up a new hustle so I can keep MY hustle going?? ;) Or anyone know of someone or some biz I've completely missed?
Featured on the site this week: tees and sweatshirts from Bankroll Summit! A FREE one-day financial literacy conference helping college students across the southeast build better relationships with money, powered by Steven M. Hughes and Know Money Inc. The next conference is set for April 2nd, 2021, and 100% of the merch proceeds go directly to funding it 💪💪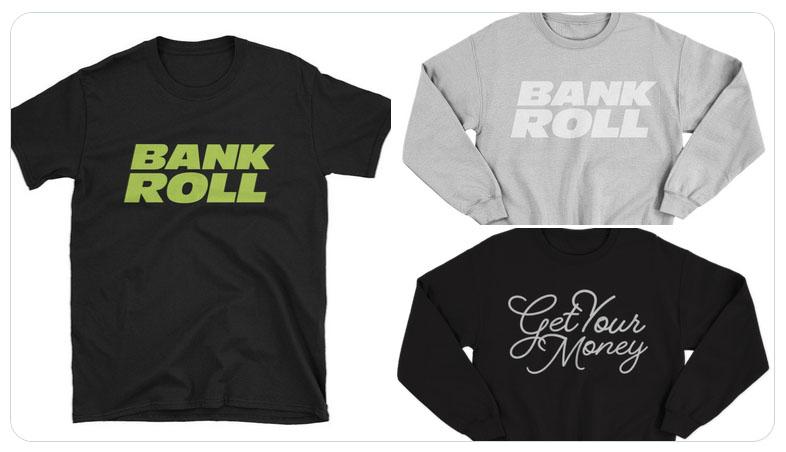 #2. Hopped on a new podcast this week: Budgets & Brews!
Had a fun chat with the hosts of Budgets & Brews this week – a fairly new podcast out there but a duo who are already great conversationalists! Here are some of the things we covered on the show:
How I got into finance
Budgeting & investing tips
All the ways you can make money blogging, and other opportunities it brings
Updates on what I'm working on now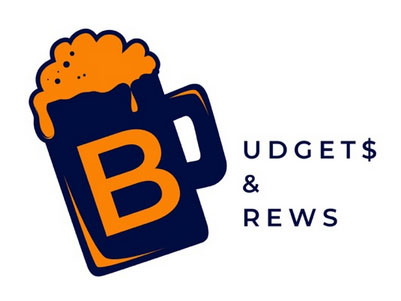 You can listen to the show here: https://podcasts.apple.com/us/podcast/budgets-are-sexy-j-money-interview-feat-in-forbes-new/id1518721656?i=1000488545698
#3. Found a fun financial literacy quiz by FINRA
I got 5 out of 6 questions right – think you can beat me? :)
Take it here –> usfinancialcapability.org/quiz.php
*********
And now my favorite reads from the week!
When Your Money Makes More Money Than You via Banker on FIRE — "This is when the real magic starts to happen. What you once thought is unattainable has now become reality – all through a combination of discipline and an undemanding savings rate."
How I Lost $100 Million in 60 Days by Colin Heilbut — "Believe in your bat-shit crazy ideas. Start where no one else is looking, and do what no one else is doing. Put in the time, trust the process, and when the rules don't suit you, break them. If you can do all that, and if you're blessed with a healthy dose of good luck, you might find yourself building a global kitty litter empire."
Actually Helpful Tips for Negotiating Salary via Four Pillar Finances — "#6. Never give a salary number first. If they insist that they need a number, say something like "I'm more concerned at the moment with talking to you about discovering whether we're a mutual fit.""
You Can Get There From Here via Raptitude — "I was then, and am still, fascinated by the way in which two incompatible experiences are still connected by time. You could be sad and despairing on a Monday morning, and be laughing that afternoon. In a matter of hours, the awfulness – real as it was – has somehow evaporated and been replaced by an entirely different experience."
Gilded: The Art of Healing via I Am — If you liked the Kintsugi concept we shared last week, you're gonna enjoy this one too… It's Kintsugi for HUMANS instead of pottery!
And then lastly, a short video clip I enjoyed: Arnold Schwarzenegger talking about the myth of a self made man.
XOXO,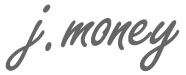 *Hat tip to 5 AM Joel for introducing me to the chess proverb
// For previous newsletters: Archives (below sign-up box)
// To connect further: @Twitter | @Facebook | @Instagram | @LinkedIn