Almost everything will work again if you unplug it for a few minutes, including you.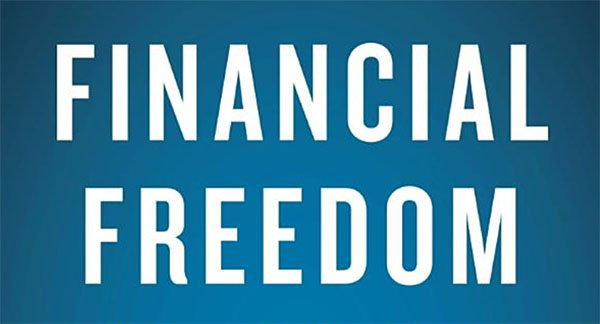 Morning, friends!
Hope that $$$/family/career is going well for you over there! Spent some extra time with the wee one this week [look how happy he is!] and always reminds me of how precious life is… As well as how *little* we actually need to be happy :)
Of course, that didn't stop me from buying a few extra "wants" for myself this week, haha, but that's only because I made a small windfall when I randomly sold a domain I've been sitting on for years [CreditCardWars.com].  I was pretty proud of myself for negotiating a $1,000+ deal up from $100, but then again maybe he got the best of me when it turns into a multi-million dollar enterprise! Haha…
Time will tell, but in the meantime – check out some of these articles from around the web this week, as well as those I've spent over 20 hours on myself :) 100% free knowledge with just a click of a mouse!
******
Articles I wrote this week on:
MONDAY: Net Worth Update: $848,665.47 [Surprise Increase of $57,000?!] — Our 132nd monthly net worth report! And apparently the best January for the markets in 30 years too?!
TUESDAY: New Book Out (and Giveaway): "Financial Freedom" by Grant Sabatier of MillennialMoney.com — Answer the question at the end for a chance to win a *free* copy of Grant's new book that just hit the shelves!
WEDNESDAY: Which "tendency" are you? — Take the quiz and see if you're an Upholder, Questioner, Obliger, or Rebel in life. You might be surprised! :)
THURSDAY: My new favorite charity right now –> Breadcoin — Had to re-share this again because I'm just so OBSESSED with them! Love the idea of handing out tokens instead of cash!
FRIDAY: How I Stopped Sabotaging My Own Financial Independence — A guest post from ThePieceofThePie.com who stops by to share her financial journey over the past 10 years 💪💪
******
An interview I did:
GreenbacksMagnet.com: A Look Behind the Man and the Mohawk: An Interview with Budgets are Sexy — Where I answer questions like "what's one thing people may not know about me," "What great piece of art, song, film, book, etc would I steal credit for if I could," "What my autobiography would be called", and my personal favorite – "Which animal would make the best type of president if the animal kingdom ever rises up and takes over" haha…
******
Other gems I enjoyed this week:
This excellent way to declare your blog retirement –> 2019: Our Final Year [Where Design Sponge gives *advanced notice* that she'll be retiring the blog at the end of the year, giving her community plenty of time to soak up the fun and reminisce together! Which is way better than when blogs shut down [or sell] so abruptly as they tend to do!]
This Museum of American Finance! –> "The nation's only independent museum dedicated to preserving, exhibiting and teaching about American finance and financial history." – moaf.org
This journaling method, done entirely through *email* –> ahhlife.com
This musician who hid a secret song in her videos –> Dodie Clark [youtube]
These 🖤 ideas –> 28 Random Acts of Kindness you can do this February
This 2 min. video by Bill Gates –> "There are few things I love talking about more than toilets."
And this quote by American novelist, Anne Lamott –> "Almost everything will work again if you unplug it for a few minutes, including you."
Happy unplugging,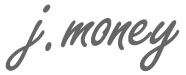 // For previous newsletters: Archives
// To connect further: @Twitter | @Facebook | @Instagram | @LinkedIn