Double-Stuf Quarters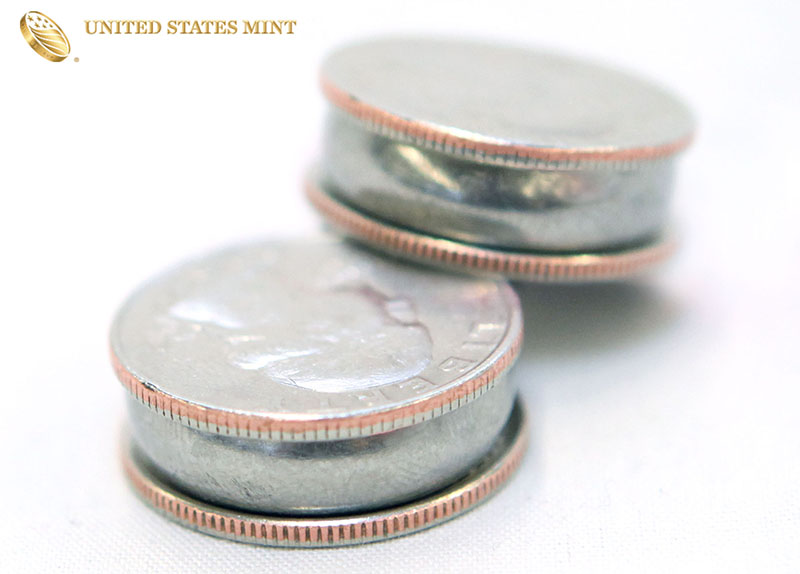 Morning!
Did you see that the Mint has partnered with Oreos to create the new Double-Stuf Quarters? Yum yum! Haha… And in other fiscally fun news, The Tooth Fairy is now giving kids an average of $3.70 a tooth, even though that tooth didn't do a thing to earn it! ;)
More on The TF, and other interesting stufs around the web, below…
Happy Friday!
******
Articles I wrote this week:
MONDAY: Stats That Would Make Our Founding Fathers Cringe — Includes such gems like, "Two-thirds of pet parents would buy a portrait, blanket or article of clothing with their dogs face on it" and "Nearly 1 in 3 Americans think "Bigfoot" being real is more likely than retiring comfortably."
TUESDAY: 17 Hacks to Reach FIRE Faster — Includes a number of clever ideas like the "uniform" hack, the "punishment" hack, the "free yoga" hack, and the ever popular "why I can't go out to lunch with you" hack!
WEDNESDAY: Some good resources on the blog to bookmark ⭐ — Reminders of all the awesome stuff on my blog since no one looks at menus or sidebars anymore :)
THURSDAY: When was the last time you really treated yourself? — My take on an article about a CEO who grants 10 of his employees' wishes each year instead of year-end bonuses. (Spoiler alert: you can be your own CEO Fairy!!)
FRIDAY: Tooth Fairy payouts plunges for a 2nd consecutive year 🧚‍♀️ — According to the Original Tooth Fairy Poll® by Delta Dental, average monetary payouts are down $0.43 from last year, bringing the current rate to $3.70 per lost tooth. And even more interesting than that, the stats have been mirroring the movement of Standard & Poor's 500 Index (S&P 500) for 14 of the past 17 years!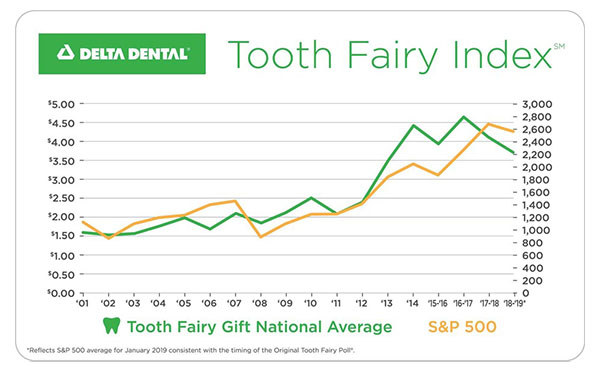 ******
Other things I enjoyed around the web:
This 46 page (free) e-book by David Cain –> On Becoming an Individual (or HOW TO SAVE THE WORLD) // A great, quick, read with a cup of coffee or tea in hand… Touches on three main areas: why people live up to only a fraction of their capabilities, why people usually end up serving the desires of other more focused people, and how to plan an exceptional life that defies what's "normal."
This 1 min video on how Shaq chooses partnerships –> Why Shaq Turned Down Wheaties (I do the same thing with all my projects!)
This problem to solve before you die ;) –> The Weird Rise of Cyber Funerals // "When more and more of our lives are lived online – from tweets to dating profile and even medical information – how we dispose of that personal data matters, arguably more than what happens to our physical body. That corpse will decompose over time… but our digital legacies could last forever."
This advice by Austin Kleon –> Love What You Do in Front of The Kids in Your Life // "You can't tell kids anything. Kids want to be like adults. They want to do what the adults are doing. You have to let them see adults behaving like the whole, human beings you'd like them to be."
This take on budgeting –> Welcome To The Wish Farm! // "After budgeting for obligations and fully considering and saving for True Expenses, it's all about the Wish List. Budgeting becomes a wish farm and the harvest is rich!"
This idea about sleep –> "Legend says that when you can't sleep, it's because you're awake in someone's dream."
And these thoughts by Derek Halpern –> "I've come to realize that nobody ever remembers what you say on social media… They remember how you make them feel. And if you make them feel great, under a unified theme, they'll remember the theme."
Happy themed weekend :)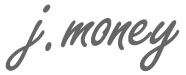 // For previous newsletters: Archives
// To connect further: @Twitter | @Facebook | @Instagram | @LinkedIn