If it is important to you, you'll find a way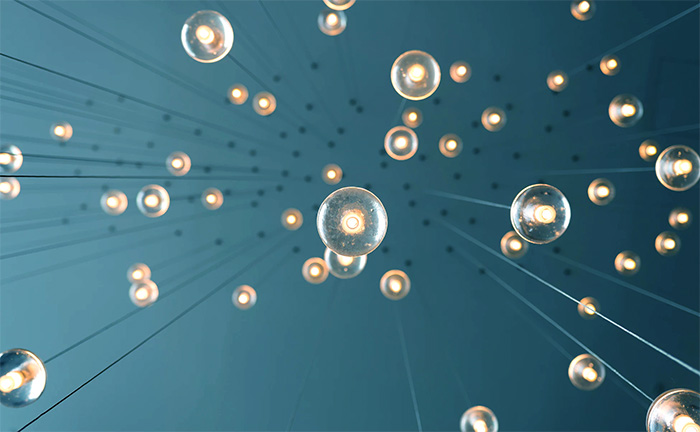 Blessed morning!
Here are my favorite articles from around the web this week, as well as those from yours truly :)
I'll be taking a break from sending these over the next handful of weeks as we settle into our new home and lifestyle (want to be able to fully soak it in!), but we'll be sure to continue the party upon my return and keep the good word spreading…
In the meantime, happy summer! And thanks for being with me all year! :)
Articles on Budgets Are Sexy this week:

Things I found interesting around the web:
This list of side hustles! –> 145 Side Hustle Ideas Ranked in a Free Google Spreadsheet // "The spreadsheet allows you to sort ideas by complexity, how realistic they are, monthly earning range, the average time to first $1000, and even introvert index."
This article by David Cain –> Two Ways To Get Better At Something // "The gentle ramp demands things of you that the boot camp doesn't. Staying on it requires you to develop certain aspects of character…The gentle ramp's great lesson is that nothing really works but consistency over time, and that there's no replacement for either."
This penny lover –> Guy Sets New Penny Pyramid World Record // "Cory Nielsen aka the Penny Building Fool, has completed a record-breaking penny pyramid (the attempt is currently being reviewed by Guinness) by stacking 1,030,315 pennies over the course of 3 years."
This comeback story –> The Man Who Brought Fila Back From Dead Is Worth $830 Million // "They're the chunky, thick-soled throwbacks to the 1990s known as "dad shoes." And they're beloved by millennials, whose fascination with retro footwear has brought Fila back from the dead."
This quote by Ryan Blair (so true!!):
"If it is important to you, you'll find a way.

If not, you'll find an excuse."
And what a fire hydrant looks like out of ground, courtesy of my friend Nate :)
See ya back next month!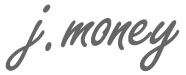 // For previous newsletters: Archives (below sign-up box)
// To connect further: @Twitter | @Facebook | @Instagram | @LinkedIn