An interview with The Man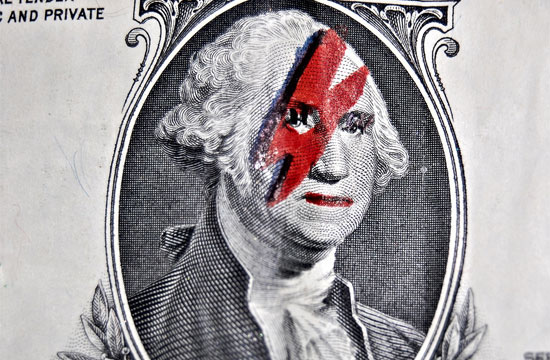 Well that was a fast week!
Here are all the things we talked about on the blog this week:
If none of that whets your whistle this morning, try on one of these below!
******
Articles I enjoyed from around the web:
This interview by David Cain –> An Interview With The Man // "Millions of people work for The Man, and many complain about his managerial practices and his indifference to the plight of workers. I sat down with him to get his side of the story, and he was very candid."
These thoughts on risk –> "Risk is the currency of life. NOT MONEY. If you want a BIG life, you pay for it with big risks other people are afraid to take. With everything you want, ask: what is the extra risk I am willing to take?" – @jaltucher
This new cereal for adults! –> "On April 9, 2019, Magic Spoon launched "childlike cereal for adults." All four flavors (Fruity, Cinnamon, Cocoa, and Frosted) are not only seriously yummy, they're also high in protein but low on carbs and calories."
– Business Insider
This interesting way of covering your tuition –> College Grads Sell Stakes in Themselves to Wall Street // "To pay for college, Amy Wroblewski sold a piece of her future. Every month, for eight-and-a-half years, she must turn over a set percentage of her salary to investors."
These dangers of sending handwritten thank you notes –> Should You Send A Handwritten Or Email Thank You Note After An Interview? (A great follow up to the previous post on how important it is to send thank you notes in the first place (can cost you that dream job if you don't do it!!))
This caution about overextending yourself (!!) –> 50 Cent Sells Massive Connecticut Mansion After 12 Years for an 84 Percent Loss
And this snapshot from one of my favorite coin magazines: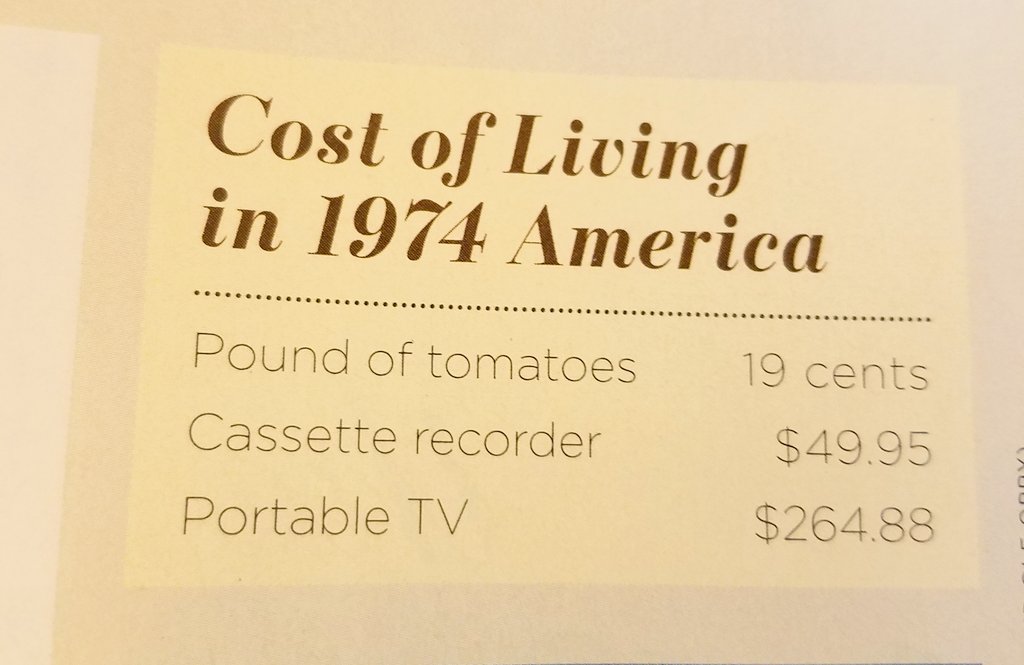 Happy weekend!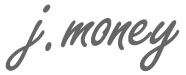 // For previous newsletters: Archives (below sign-up box)
// To connect further: @Twitter | @Facebook | @Instagram | @LinkedIn