The best time to be alive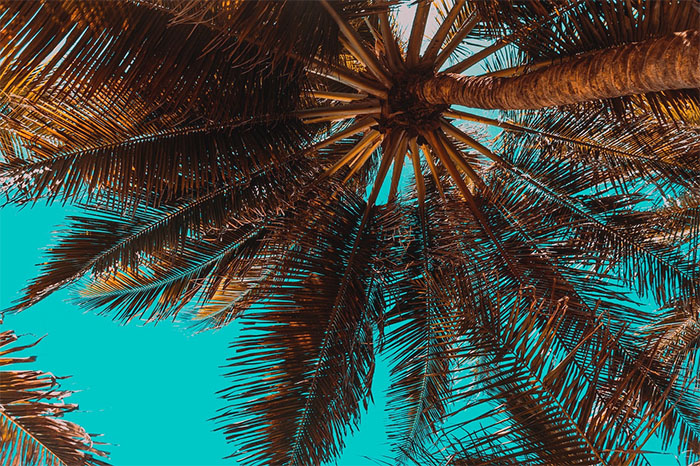 Morning!
Hope y'all's month is off to a good start! Just packing up like a mad man over here and getting ready for our move at the end of the month… Always forget how much harder it is with kids ;)
Still blogging my heart out in the meantime though, and continue to find great gems around the web! Here's a list of them for you this week… Hope there's something there that improves your life/wallet!
Things we discussed on Budgets Are Sexy:
Things I found interesting around the web:
This Mini Museum! –> MiniMuseum.com
This talk on why the Mini Museum was created –>  Why I Created Mini Museum (4:53 mins) // "I just desperately want people to appreciate each other. And the world. And all the amazing fun things we can learn – together. And that, I feel that we can – ONLY – enjoy all of this world if we can enjoy each other."
This tip on picking up your phone less –> "I put a book everywhere I tend to want to idly check my phone." David Cain, per his latest experiment notes.
This family who found out their £5 chess piece could be worth £1 million –> "An Edinburgh family discovered that a chess piece, which had sat idly in their home, is part of the famous medieval Lewis Chessmen, and has been missing for almost 200 years. The 12th century Lewis Chessmen, which were discovered in 1831 on the island of Lewis, are usually on display at the British Museum and the National Museum of Scotland."
This tip on decluttering –> How I Convinced Myself to Stop Buying Stuff
This tip on cleaning your credit cards! –> Clean Your Credit Card Because It's One Dirty Little Thing
These gigs of the future –> 5 Future Jobs You've Never Heard of But That Your Kids Will Flock to
This insight by Austin Kleon – We are verbs, not nouns
That time Bill Gates and Warren Buffett worked at Diary Queen –> Grilling and chilling with Warren
And this reminder from @CollabFund:
"John D. Rockefeller was the richest man the world had ever seen. But for most of his adult life he didn't have electric lights, AC, or sunglasses. He never had penicillin, sunscreen, or Advil. This is not ancient history: 1/30 Americans were born before Rockefeller died."
Best time to be alive, folks!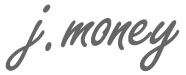 // For previous newsletters: Archives (below sign-up box)
// To connect further: @Twitter | @Facebook | @Instagram | @LinkedIn