2nd Life Activated ⚡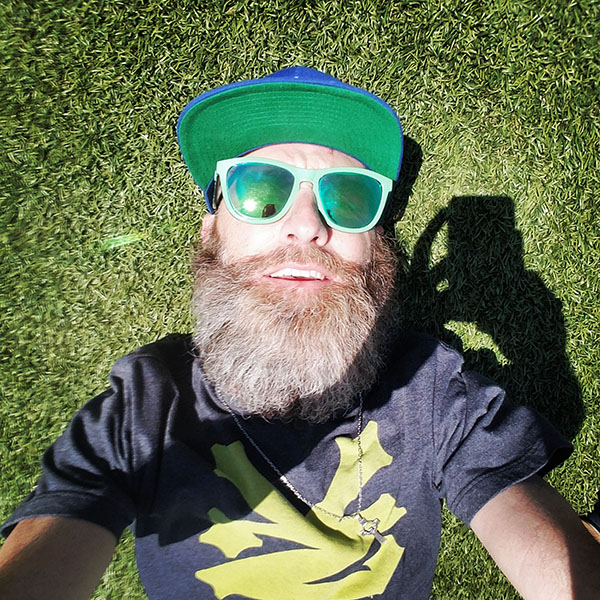 Gooooood morning, beautiful people!!
It's your old pal J. Money! What's good?!
I'm not gonna lie, it's been a hot mess over here this first half of 2022 so had to lay low and hide for a bit as I was NOT a fun person to be around, haha…
From getting hit by a rare, nasty, autoimmune disease that landed me in the hospital for a week, to just general malaise of not being very creatively motivated, I had to take a break from almost everything online and just focus entirely on my health and mental clarity…
AND IT WORKED!!! Because here I am juiced up and ready to activate this 2nd Life again!!  Even if it is due to the handful of meds I'm on, lol… And I'll tell you something… nothing gives you such an appreciation of life going from feeling like your on death's door to just being "normal" again… I will never $hit on boring "normal" again – it is magnificent!!
And I gotta give mad respect to all others out there battling autoimmune diseases too because I had no appreciation of what that truly means in life, and how drastically it can affect you… I am in complete awe of  y'all living out your best lives despite it, and want all your secrets please!!! :)
So that's been my life lately…
Oh, and I almost got hit by a car yesterday crossing the street in my euphoric state, lol… 3rd Life activated!!
Here's a quick update on some other things, and then hoping to get back to our more regular weekly postings again starting next week if you're up for it?
********

#1. All-Star Money shut down! (The curation site I helped build for The Motley Fool) We had a good run for about a year, but the direction from up high sadly changed and it didn't make sense anymore for us to continue so I got the ol' axe…. Which actually felt kinda neat to be honest as it had been a while since that happened, haha… And a lot less scary when you don't depend on the income (thank you personal finance!!).
What it also means, is that for the FIRST TIME since striking out on my own 14+ years ago I have absolutely *NO* active projects or websites or anything to work on!! I am a complete free bird waiting for my next wormies to sink my teeth into!! Exciting and scary at the same time! So many possibilities to choose from, but without any force pushing you in one direction over another – a decision making nightmare for people like me, lol…

[click to watch my Insta pitch!]
But maybe you can help me with this?? Maybe there's a project that YOU'RE super passionate and excited about that I can help turbocharge for you?
Because in all my years the *one* thing I know is that the person who absolutely LOVES what they're working on will have a ton more success with it than those just doing something for the money or fame. When you live and breathe something the Success Gods guide you!!
And if you think I could be a good mentor for you, I'd love to chat and learn more about it :) You don't even have to pay me in cash – you can buy me something off my WISH LIST!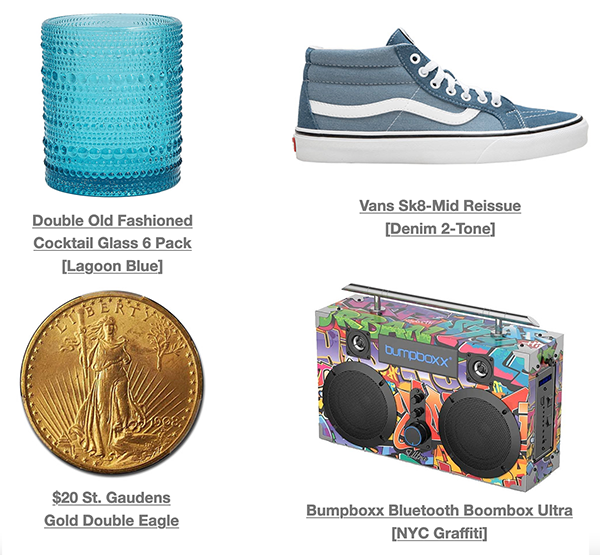 #2. PF Swagger is effectively shut down. My random site I put together two years ago for fun – "The hottest merch in finance" – hasn't felt the love by me (or mainly anyone else for that matter, haha) so it's been on the back burner waiting to come off life support.. Maybe I'll freshen it up one day and get going again, but probably not. It served its creative purpose for me back then and there's just not enough merch coming out from our community to really make it thrive… Or even people to buy it all as Lord knows how frugal this lot is!!! ;)
#3. Coin Thrill effectively shut down. My coin collecting blog I started back in 2014. I still very much enjoy collecting and visiting my local coin club every month (NERD ALERT), but publishing wise I just haven't had the urge to really make it "a thing." The online community for coins and currency is so drastically different being filled with octogenarians and not the most tech savvy, haha, but I do genuinely enjoy the hobby so I'll keep it online for a bit longer and see if anything comes of it…
#4. I'm still skating!! AND LOVING EVERY MINUTE OF IT! Been posting some of my new moves on Insta if you're interested in following along – instagram.com/jmoneyyyyyy
This new hobby has probably done more good for my health and mental state than anything in recent years… Gets me in better physical shape (when I'm not breaking any bones at least), gets me OUTSIDE and breathing fresh air, and gets me a whole new community of friends to play with…  Even if they're decades younger than me and prefer more illicit drugs than myself, lol…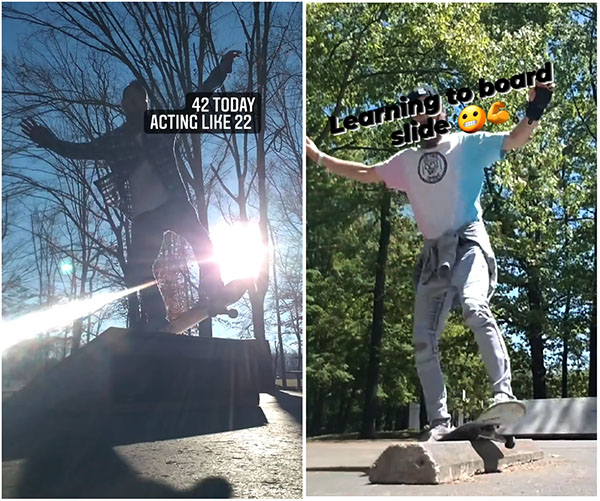 #5. Money. Still paying attention to it! And growing! Past the budgeting and tracking every penny these days, but I do still update my Net Worth every single month going on year #15 now and still one of the best things I've probably ever done, finance-wise…
I'll have to talk w/ the wife and see if she's comfortable with me sharing an update after so many years (maybe if it's just to you guys here in this newsletter than public site?!) but as they say, once a money nerd always a money nerd ;) I hope you all are coping okay through the madness that's this stock market right now!! You know I don't have to say it but of course I will – it's a helluva buying period!!
#6. Derek Sivers collection of books. Lastly, here are a handful of books I've been obsessed with lately by Derek Sivers (of CD Baby fame). Something about the way he writes just really impacts me and actually makes my brain CHANGE the way it intreprets things… And each one of these is super short and easy to consume, as well as looks fantastic on the books shelf too :) Highly recommend!! More: https://sive.rs/

(I've read the first, second, and fourth one here – but not the music one… The first one (How To Live) is a fantastic way to stretch your mind on all the different lifestyle paths (all extreme) whereas the "Hell Yeah or No" one is more about decision making in life and business, etc… And then "Anything You Want" is super good for launching businesses and how to think about it all and treat it.)
Here are some passages that hit me: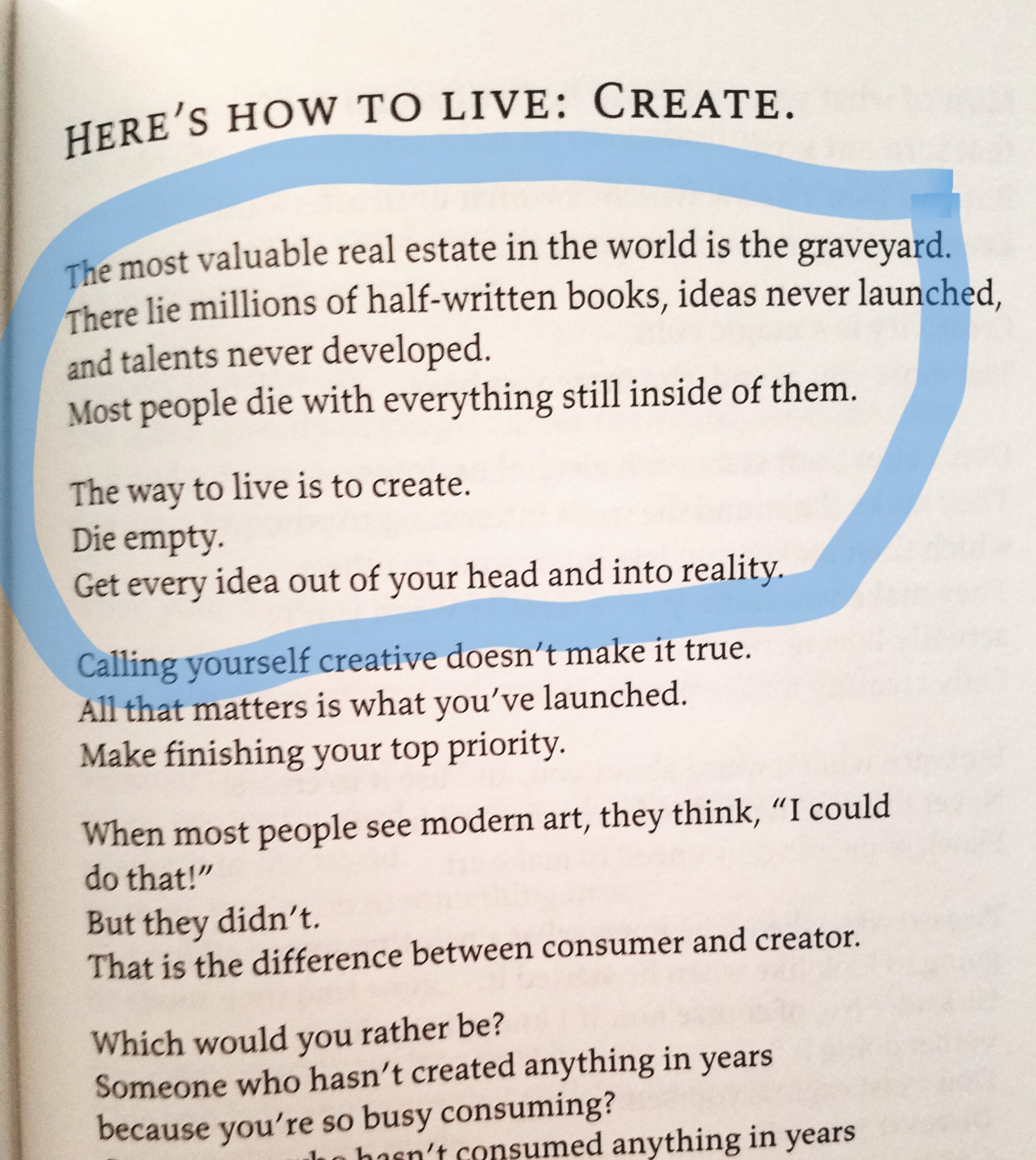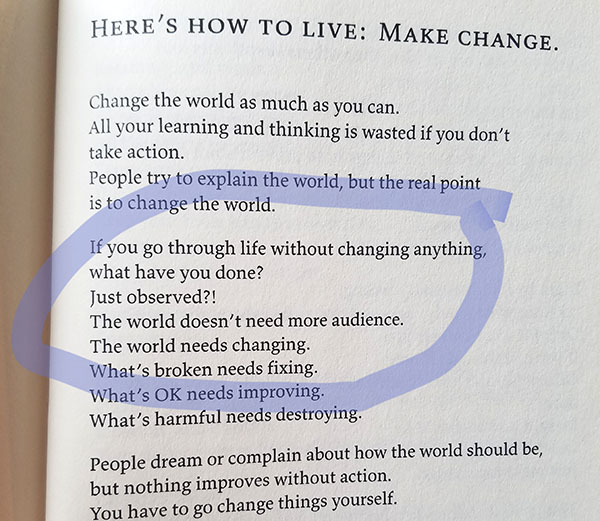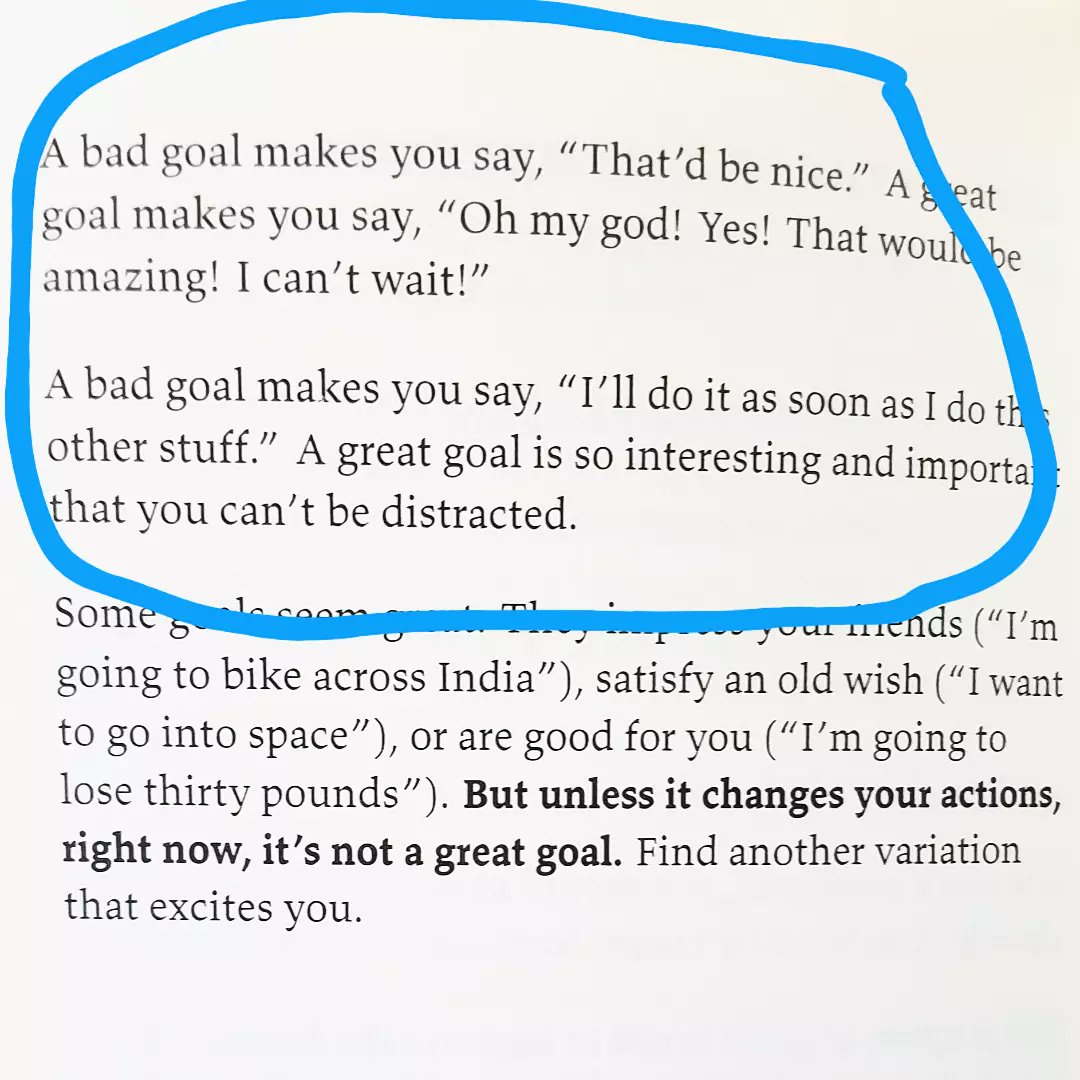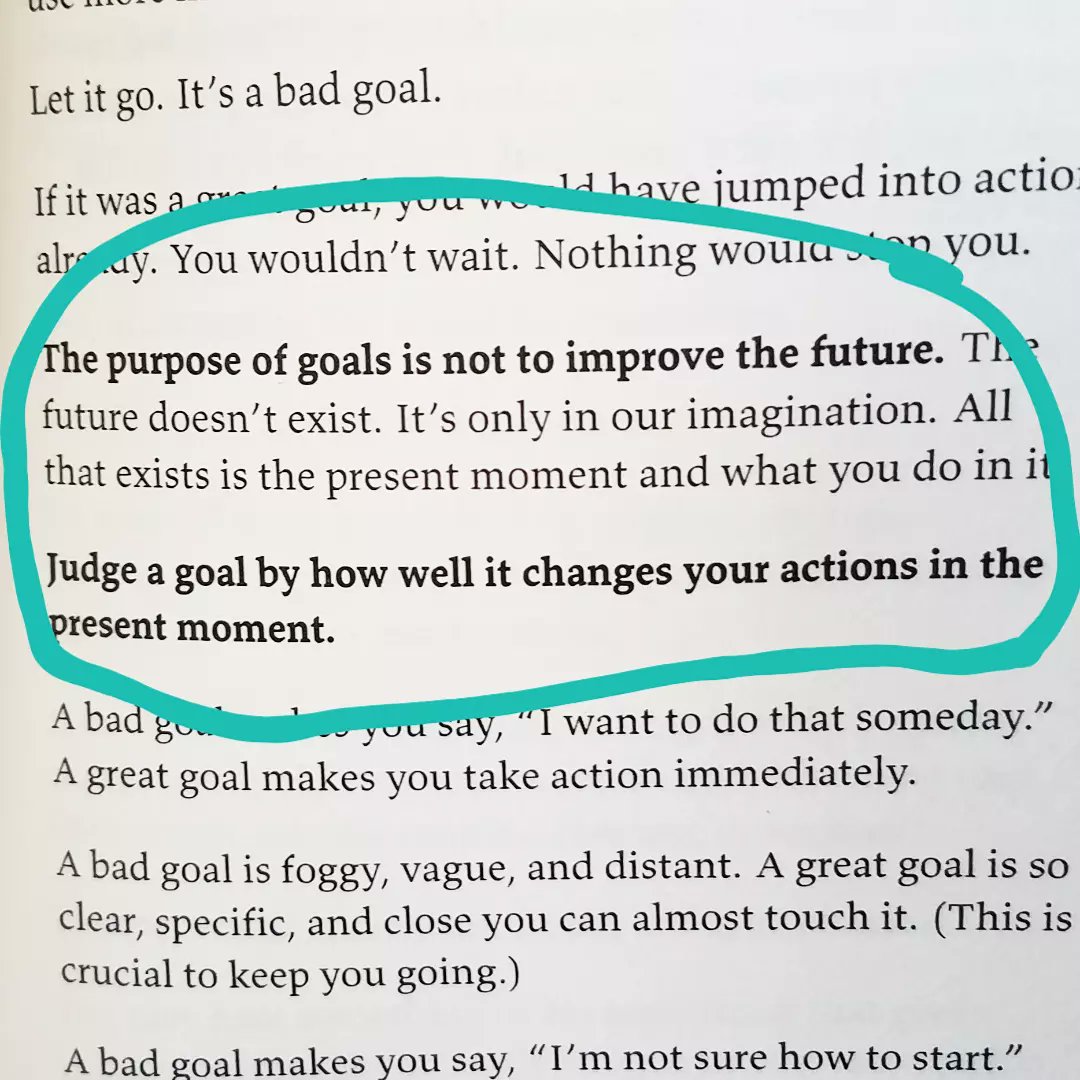 ********
Okay that's enough about me!
Tell me what's going on in your worlds, please!! What have you been getting into that'd been life changing?? Learning and exploring anything new?! Any super interesting wins – or fails?!

Hit reply to this email and tell me all about it!
The one thing I've missed the most over the past couple of years are all the people in our beautiful community here… I'm not sure what my next project will hold, but I do know it'll revolve around connectivity in some form or fashion, and of course spew *positivity* to help balance out all the nastiness in the world out there…
Ain't nobody got time for more toxicness in their lives!! Life is short!!! Let's goooooooooo!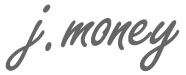 // For previous newsletters: Archives (below sign-up box)
// To connect further: @Twitter | @Facebook | @Instagram | @LinkedIn