Happy Summer! I'm Still Alive! 😎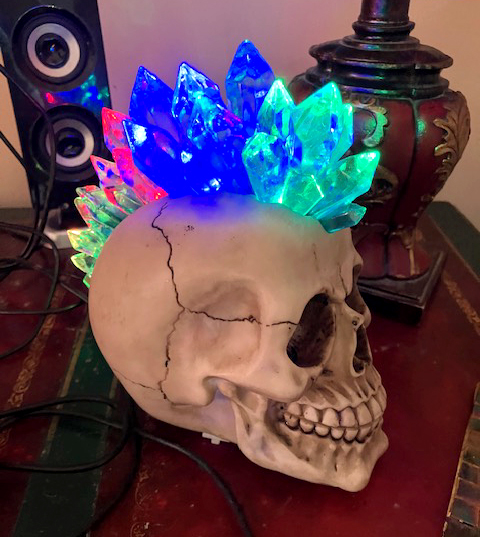 Lots of pool action and volunteering going on over here, but I've finally snuck away to the coffee shop to share some thoughts so if you've missed me, check it out – a new blog post!
What's Worse?
Losing a job that pays less but you live on less – OR – Losing a job that pays great but you spend a lot?!
It's an interesting thing to think about, and a great reminder that it's not just INCOME that matters with our finances, but also EXPENSES. And perhaps even more so, because after all, the less you need to live on the less you need to make! And quicker to FIRE!! 🔥
So yeah, check out over the weekend as you're hopefully laying at the beach or pool or at least doing something super fun to celebrate the season :) I also talk about my volunteering adventures and how one of the most valuable commodities at the homeless shelter are BELTS of all things!
Hope you're well,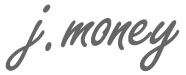 PS: Other articles I've been enjoying around the web recently…
PPS: Two books I've enjoyed reading (and getting scared from) lately:
[Pic up top a gift from my mom – a mohawk skull that glows!!]
* Amazon affiliate links
// For previous newsletters: Archives
// To connect further: @Twitter | @Facebook | @Instagram | @LinkedIn