How will you take advantage of today?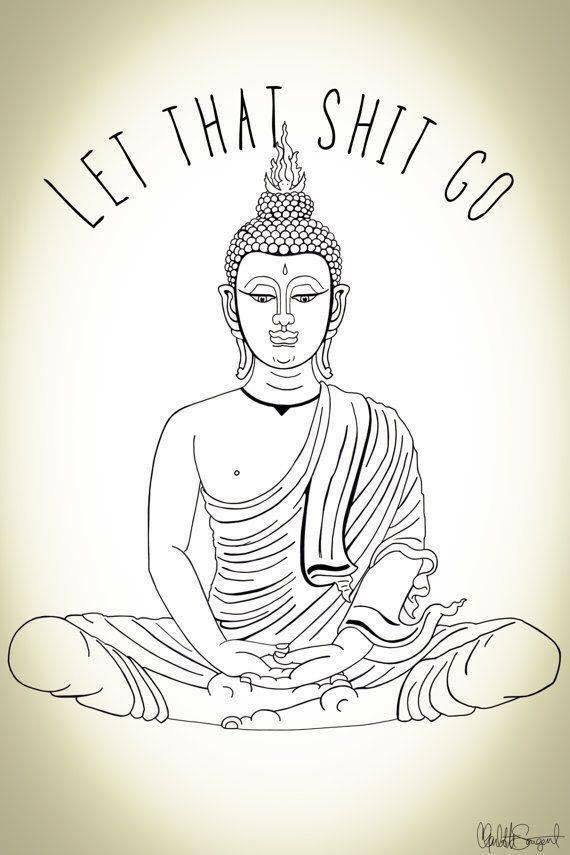 Good Morning! ☕
A fresh new day has arrived! What are you planning on doing with it??? :)
I was on a podcast recently, and at the end of it they asked me where people could find me and what my next goals were, and without hesitation I blurted out that I'm really not working on anything outside of just *staying alive*, lol…  I mean, I have the revamped blog and this newsletter of course, but instead of trying to promote all my stuff I decided to share a silly little ritual I do every morning instead.
Which is basically:
Shoot straight up as soon as I come to consciousness
Look from side to side to get my bearings and make sure I'm indeed alive!
Press my hands together to shoot off a quick note of "thanks" to whoever's up there listening for granting me a brand new day 🙏
I pretty much do it out of habit now, and so far it's working as I continue to wake up ;)
It also reminds me to focus more on the *important* stuff in life too when all trivial stuff tries taking over!! Which I still fall for, but much less in recent years since enacting this ritual of gratefulness.
And when I do get caught up, I try to harness the four magical words of Letting That $hit Go. I literally conjure up that image up there in my head, and almost immediately a little peace comes back into my life, haha… Shout to 5AM Joel for finding that gem, and feel free to steal and share around yourself!
Have a great day out there – thanks for being alive with me 🙌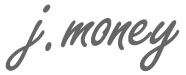 ******
Posts on Budgets this week:
Share Your 401(k) Story For a Chance at $1,000! — Love your 401(k) and tell everyone you know to be invested in it too?! Make sure to apply to this year's 401(k) Champion® Award contest where you can win one of three $1,000 cash prizes! Check out the post to learn more… (3 of the last 6 winners were BudgetsAreSexy readers btw, so the luck favors you! :))
10 Quick Hits 💰 — 10 timely financial tips by Consumer advocate and personal finance journalist, Rita R. Robison. Whose weekly newsletter I just started following as it's excellent!! And something I rarely do!
PS: want to get my blog posts emailed to you the day they come out? Sign up to my blog newsletter here.
******
Favorites Around The Community:
I Used My Emergency Fund, and I Liked It @ She Picks Up Pennies – "The first mistake we make when we talk about emergency funds is talk about making money from them. I have no interest in making money on my emergency fund, and neither should you. I don't view it as an asset. Instead, I look at it as a safety device. It's a form of insurance. I want it to exist and hope to never need it."
The Power of a "What If We Didn't Own This?" Bag @ Rich in What Matters – "The purpose of material possessions is to be used for some good. If we're holding onto things that have no value, we are keeping them from fulfilling their true purpose in someone else's life.  A "What If We Didn't Own This?" Bag winnows out things from your home that, for you, no longer hold a purpose."
The Millionaire Mindset: Javascript-ing Your Frontal Lobe @ Investment Soup – "Anyone can acquire the Millionaire Mindset, even those not seeking a 7 figure net worth.  You could have the millionaire mindset as a garbage collector, a waiter, or a CEO, it doesn't matter, it's simply 'javascript-ing' your mind. "
A Few Books that Changed My Life @ Young Money — "The two most important inputs for any writer are "the things you read and the experiences you have." Today, I wanted to share a few books that have changed my life. I hope you enjoy it."
Custer Had A Plan Too @ A Teachable Moment — "Your quest is finding what works and, more importantly, what helps. Anything else is a waste of time."
How Will I Take Advantage of Today? @ Becoming Minimalist – "You and I are different, I'm sure, in countless ways:  Our family, our upbringing, our location, our career, our passions, our hobbies, our goals. But there is one thing that all of us have in common:  We woke up this morning.  And we have been provided this day to make the most of it."
******
Clips & News From The Community:
Interesting passages that caught my eye this week…
******
Video of The Week
Jerry and Marge Go Large: 60 Minutes' original story on the Selbees' lottery loophole @ YouTube — "Jon Wertheim's report on Jerry and Marge Selbee, a retired Michigan couple who made $26 million using "basic arithmetic" to crack the code on certain lottery games."
Such a wild story!! It's 15 mins long but well worth it if you're into this type of stuff… Makes you wonder what other things are out there right now just waiting to be hacked (legally!). Shout to Apex Money for finding this gem.
*******
Happy Weekend ⚡

// For previous newsletters: Archives (below sign-up box)
// To connect further: @Twitter | @Facebook | @Instagram | @LinkedIn