Running Out of Life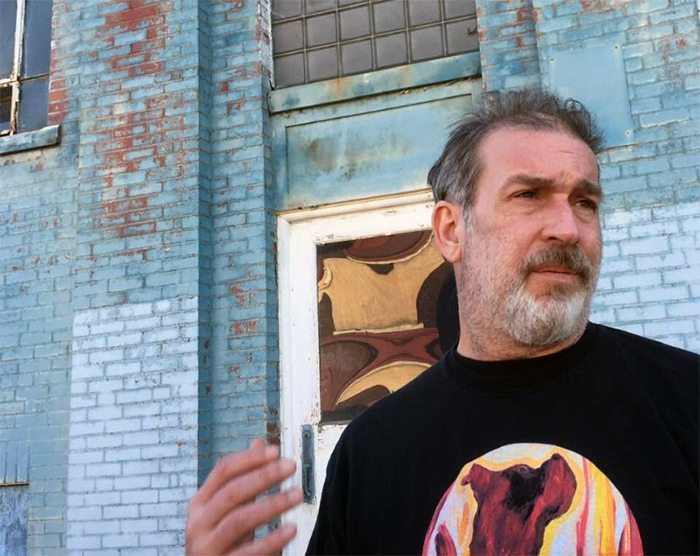 Morning morning!!
Dedicating today's newsletter to my man Freddy Smidlap who ran a fun (and feisty!) money blog for a number of years now, and then suddenly it went blank last week 😱😱
Fortunately for us superfans he's alive and well and chillin' on Twitter now (never know when things like this happen!) but the PF world lost a great voice in the space and just wanted to personally give him a shout and let him know he was loved…
You had a fantastic run, brother!! Kept it raw and real without letting the "game" of blogging change you! Don't disconnect forever now please!!
******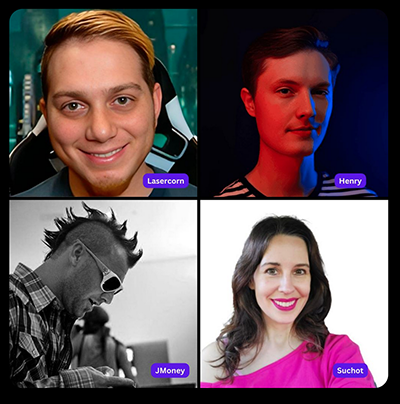 In other news, I wrote two new blog posts lately and then did a fun interview with a site called StriveHouse that does AMA's with different founders across the globe (and then offers "cameos" with them, similar to Cameo.com – only with us boring biz owners instead of celebrities ;))
Here's my one-on-one with them:
How J. Money went from a net worth of $50k to $1M in 10 years and built, sold, and re-acquired BudgetsAreSexy.com
And then my two new posts to gander:
I Like Your Sexy income — A reminder that budgeting doesn't have to be bland or boring! I include my own budgeting spreadsheet that got myself going all those moons ago that you can download for free in it…
The "Z" Collection — A highlight of the most recent coin collection I evaluated… Nothing too rare or juicy in it, but still fun to see 100+ year old pretty coins!
'Til next time!!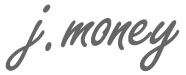 UPDATE: Looks like Freddy now has a substack with all his old articles on it!! Ahhh!! Thanks for appeasing us, buddy! :) –> freddysmidlap.substack.com
*******
A few articles I enjoyed around the web:
Running Out of Life @ Lazy Man and Money — "At some point, you may find that you have more money than life."
How to Inherit a Fortune @ Raptitude – "Imagine you're having a hard day, and you get home to find that someone has left dinner for you… What good fortune. Some thoughtful person predicted that you might want a meal right right about now, and made sure you had one. Of course, this thoughtful benefactor could be you, just earlier. Last night, your past self recognized the value a ready-made meal would have for tomorrow's after-work self, so he left one for you in the fridge. Now imagine that your past self didn't only prepare a meal for you last night, but wrote a book a few years ago"
5 Big Lessons Popular Personal Finance Advice Gets Wrong @ Gen Y Planning — "Homeownership is often looked at with rose-colored glasses. We're told time and time again that success means a white picket fence and a (large) mortgage. But we urge you to challenge the notion of homeownership and recognize that it is, in fact, not always the superior choice."
Transforming Stuff into a Countable Number @ No Sidebar — "Many languages–including English–divide the stuff in the world into countable and uncountable nouns. Two cups of water are countable, but when we speak of the water in the ocean, that's uncountable–an amount, not a number. Since the average American household is said to contain a rough estimate of over 300,000 items, it's no wonder that, grammatically, we treat our stuff like it's an ocean."
*****
// For previous newsletters: Archives
// To connect further: @Twitter | @Facebook | @Instagram | @LinkedIn